Get free stuff from Verizon just by letting it track you! Beware- might get creepy!
We have already talked about how marketing analytics and websites are always tracking us when we are browsing the internet so that they can know more about us and what subjects interest us the most. We consider this kind of behavior as stalking and have written many articles to help you in avoiding it as much as possible.
It is because of all that we are confused on what to make of Smart Rewards idea by Verizon. It is similar to supermarket schemes, anyone who participates makes points for each dollar that he spends while using a Verizon service, creating up Auto Pay with their checking accounts or consuming paperless billing. The participants can also redeem points for saving on gift cards, discounts on hotel and travel, and deals on dining and local shopping etc.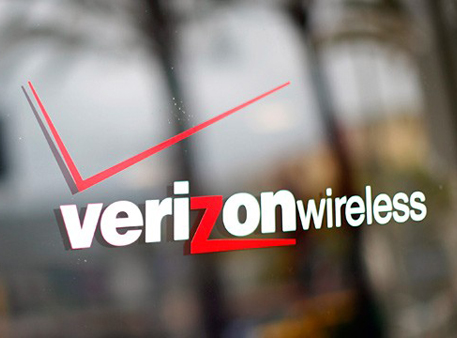 In order to take advantage of this scheme, the customers have to sign up to Verizon Select.
If you want to participate in Smart rewards you have to get enrolled in Verizon Select. Once you get enrolled, they are able to keep track of your online activities so that they can provide you with the perfect advertisement at that perfect time.
In simple words, the participants of Smart Rewards agree that they can be tracked for advertising purposes so that they get free stuff in return.
Now we appreciate that Verizon is asking approval before it tracks the customers, and is somewhat recompensing the customers for invading their privacy, but we were alarmed when we started digging into it.
To start with, when you visit the website you can't see the requirement that asks you to sign up at Verizon Select and the stalking consequences that are involved are buried deep down under the advertising of 'Hey- FREE STUFF!'. This means that the whole scheme behind giving free stuff is hidden.
The spokeswoman of Verizon; Debi Lewis, gave shocking examples to CNN news.
Something else that is even more worrying is Verizon has trooped a patent for 'Methods and Systems for Presenting an Advertisement Associated with n Ambient Action of a user. In humble words, Verizon has decided to target users of mobile phones for advertising which is not only based on what you do on your device but what is going around in the users physical local atmosphere. Is that creepy or not?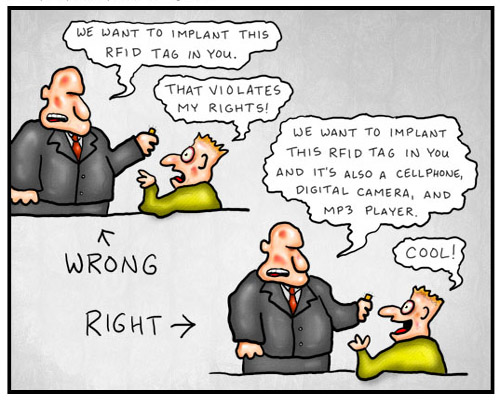 To perform this task, the patent also states how Verizon will use sensor devices like an image sensor device (Camera device), a depth sensor device (infrared laser projector which is combined with complementary metal-oxide semi-conductor or some other 3D imaging device), a thermal sensor device (thermo graphic
camera device) and audio sensor device (microphone device) in order to monitor the environment around the customer.
Such type of technology will be introduced into set-top boxes of Verizon. They will be able to regulate if the user is laughing, sleeping, eating, exercising, talking, playing, reading, singing or cleaning. And it the user interacts with someone whether it is fighting, talking, or cuddling- they will know it all. How creepy is that, this way you won't be able to have any privacy anywhere- not even the bedroom. An example in the patent says that when the facility of detection detects that a couple is fighting or arguing, the facility of advertising will choose an ad which will relate to solving problems between couples or guidance on saving your marriage.
Alternatively,
The device can also utilize more terms related to cuddling such as romance, snuggle, love, cuddle and provide the user with an advertisement related to that. Like an advertisement for spending the weekend away at some resort or hotel. Or if a couple is in a fight, advertisement for couple conseling or flower/gift shops etc. Or sometimes even a trailer for a new romance movie.
All of this is way too much, and our advice is to stay away from Verizon Smart Rewards or anything related to Verizon as much as you can. Don't be lured into their trap just to get free stuff, you might end up giving away your intimate and private details to them.